Anniversaries are bittersweet, and that's why I'm celebrating.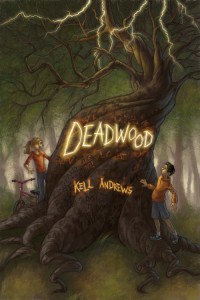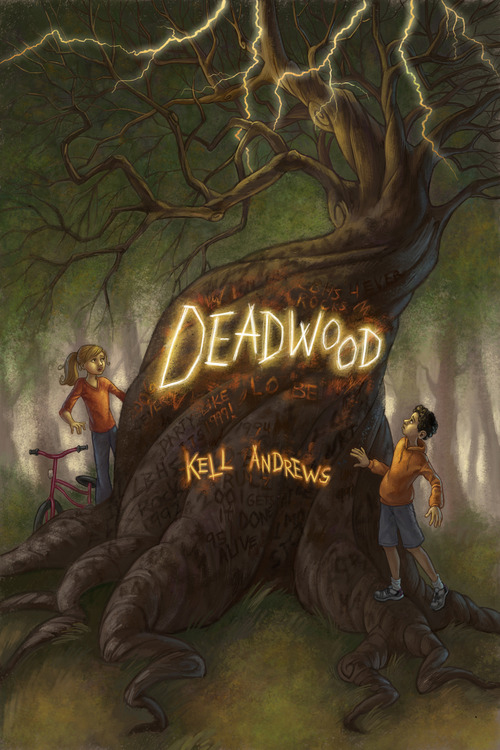 Today is the one-year anniversary of the publication of my middle-grade novel Deadwood. I've sold books, but not as many as I wish I had. I've gotten some incisive reviews and honors, and been bypassed as well. I've met readers, and every single meeting has been a privilege. I've written new words and submitted new works (still waiting!). I've started drafts and abandoned them. I've gotten a contract for my debut picture book, Mira Tells the Future, and I've been awed by the illuminating, imaginative sketches I've seen. I've made new friends and lost others. I've worked my day job. I've raised my daughters. I've been a wife, daughter, sister, and friend. I've tried to figure out what it means to be a writer even though it's not everything I once dreamed of.
It's bittersweet — the good with bad, accomplishments with losses, milestones achieved and time gone forever. The publishing journey is long, but it's not lonely because of my friends, family, and readers. I've learned that I have to make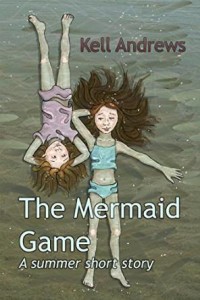 my own high points and celebrate each one.
That's why this month I published The Mermaid Game: A summer short story (DIY high point!), 99 cents for Kindle and free to read for Kindle Unlimited subscribers. And if you haven't read Deadwood, it's only $2.99 for Kindle and in paperback at Amazon, Barnes & Noble, your favorite independent retailer, or a library near you.
Thank you for supporting me over the past year and all the years before. And thanks for making this a high point for me.