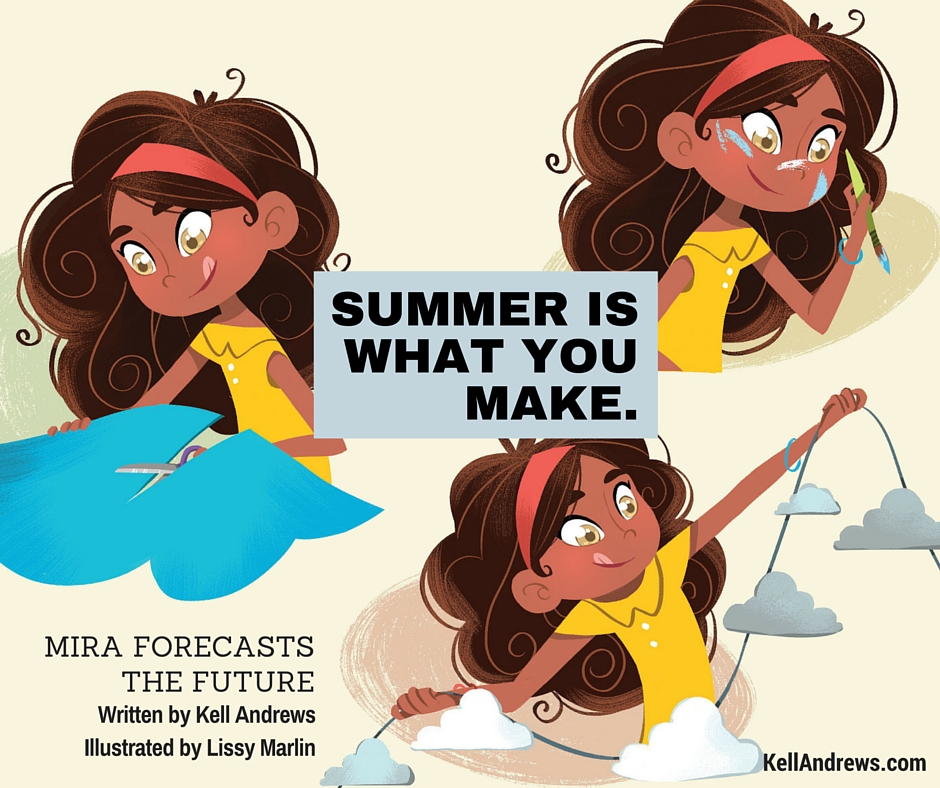 Summertime can be a time for academic slide or for exploration of all kinds of new and favorite interests. Summer is what you make it — and it's also what you make.
Download Mira's activity kit for your kids with games and activities — include make-your
-own-pinwheel.
Watch a video review from the Awesome Annie Show to see how she (and her mom) are inspired by Mira Forecasts the Future.